We're passionate about  Your business
We are a West Cork based team of designers and developers dedicated to
getting West Cork Online! We are based in Skibbereen, West Cork.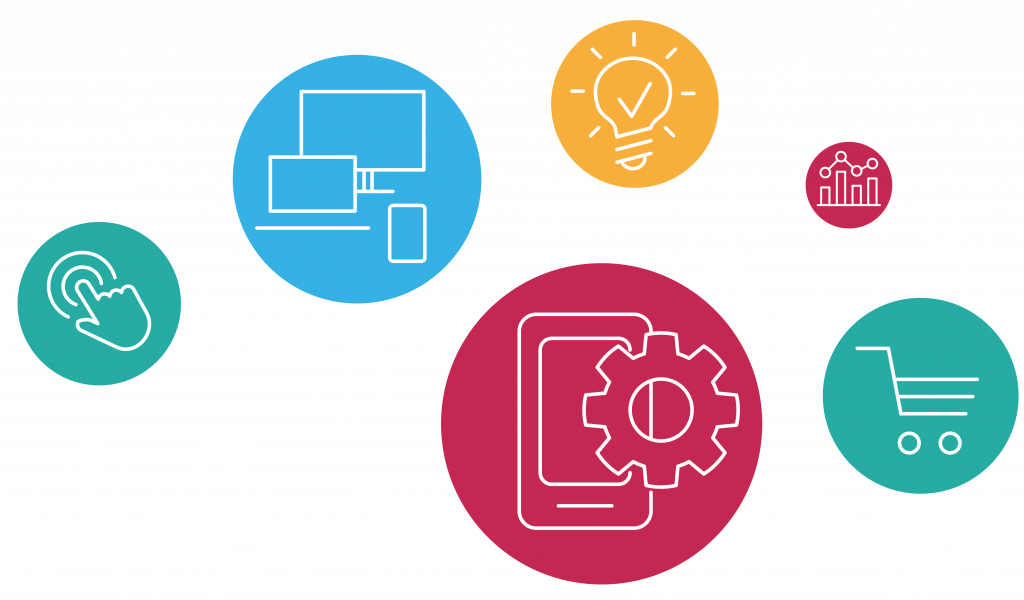 We are a full-service digital agency (specialising in Word Press development) catering for businesses in the wider West Cork area and beyond. Our West Cork Online team are here to partner and support you every step of the way to help you find, attract and maintain new business.
"we are with you every step of the way"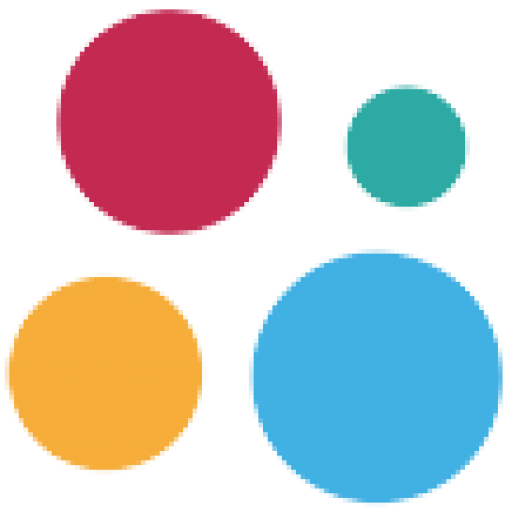 We've got your back! When you engage with West Cork Online you have the back-up of our experienced technical, digital & business-orientated team. We are your online partner and support you every step of the way so you can focus on the core of your business while we take care of the online nuts and bolts.
Successful Websites Built
To support SME's (particularly in West Cork) in realizing the full potential of the Internet by making technical, digital and marketing expertise accessible, while delivering competitive and value-added services.
To help SME's - Artisans, Artists, Retailers, Educators and Service providers - in West Cork to establish, develop and improve their online presence and gain greater visibility online.
Support is at the heart of what we do! We take the time to understand your businesses challenges and goals so that we can provide you with the best strategy to help you drive your business online be it locally in West Cork, nationally or to the wider international markets.